SUBSCRIBE SUCCES
From now on you will stay informed about everything around our brand - from new collections and inspiring content to our SALE and special offers.
AUTHENTIC CLOTHING
The adventure is based on the life of a cargo pilot. The world of PME Legend is inspired by the extreme, intense and demanding conditions in which the cargo pilots carry out their daily work with their classic American propeller-driven planes. The different experiences and adventures are reflected in every PME Legend collection. Built to last, tailored for comfort.
SHOP THE COLLECTION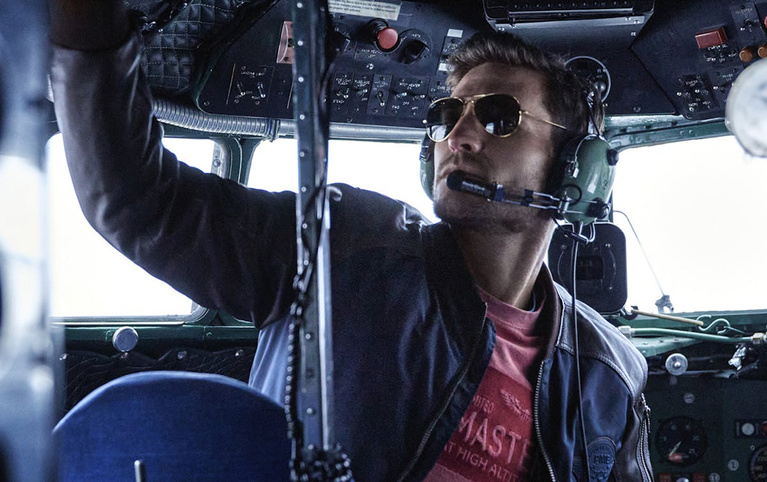 PME LEGEND STORES
Our collections are available in the Netherlands, Belgium, Germany and Switzerland at various points of sale. Feel like shopping? Find a point of sale near you and discover the world of PME Legend.
OUR STORES