REDESIGNED ICONS
Discover the ICONS of PME Legend
TIMELINE STORY
To show that the strong foundation we have built is ready for the future, we have redesigned selected design icons into future-proof new styles. We have updated the materials and styles to lift them to a modern level.
1998 CARGO PANTS
Cargo pants are essential in our lineup of icons. These items are true tributes to the PME Legend core and heritage. We have introduced many different fits and styles over the years. In this collection we present a new pair of cargo pants: the Nordrop Cargo. These garment-dyed cargo pants have a clean look and a comfortable tapered fit with bulky cargo pockets.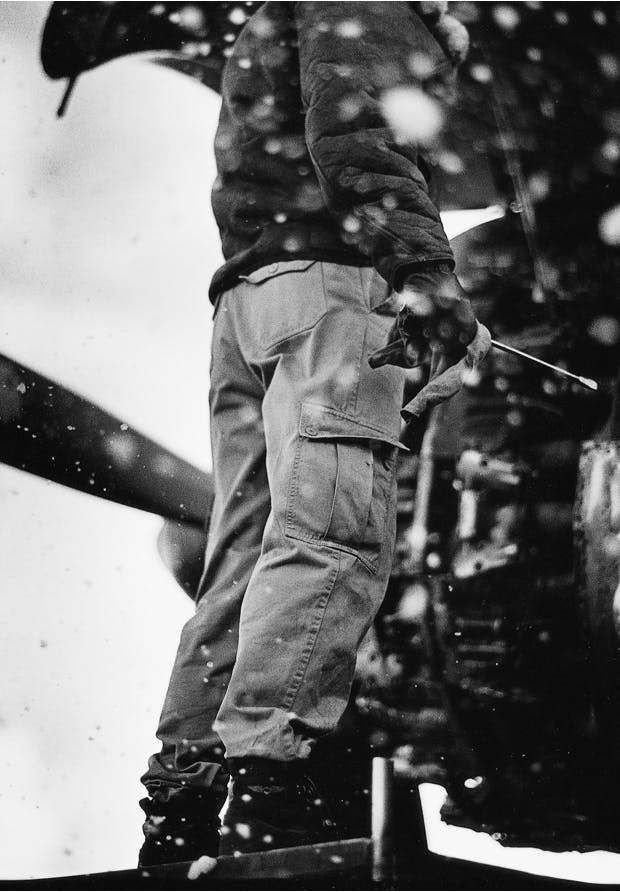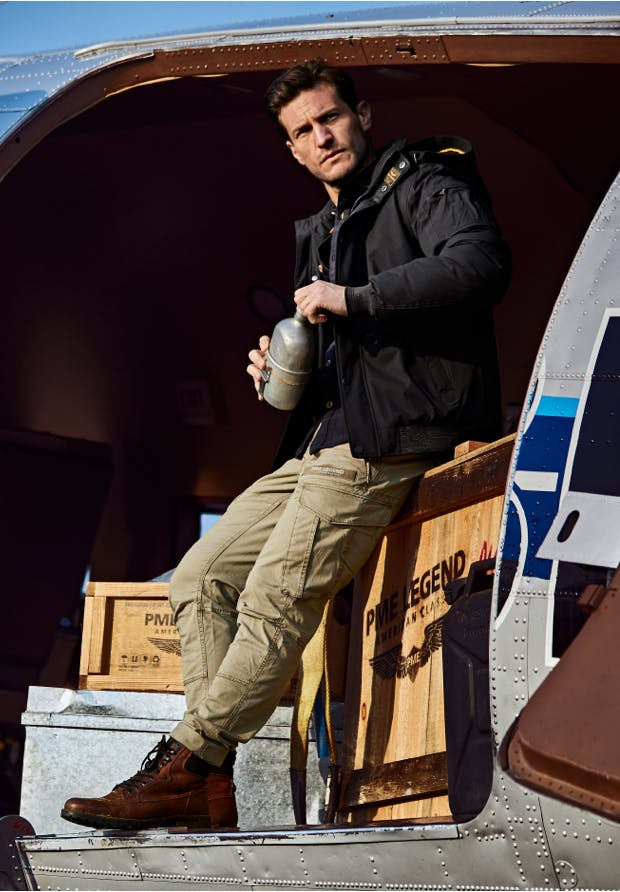 2007 HERITAGE POLO
Since 2007 we have an extensive range of heritage polo shirts. The core of our polo range is inspired by the authentic 2007 heritage polo. We have reimagined this polo by incorporating distinctive yet clean artwork on the left chest and inserting stretch into the pique fabric for extra comfort.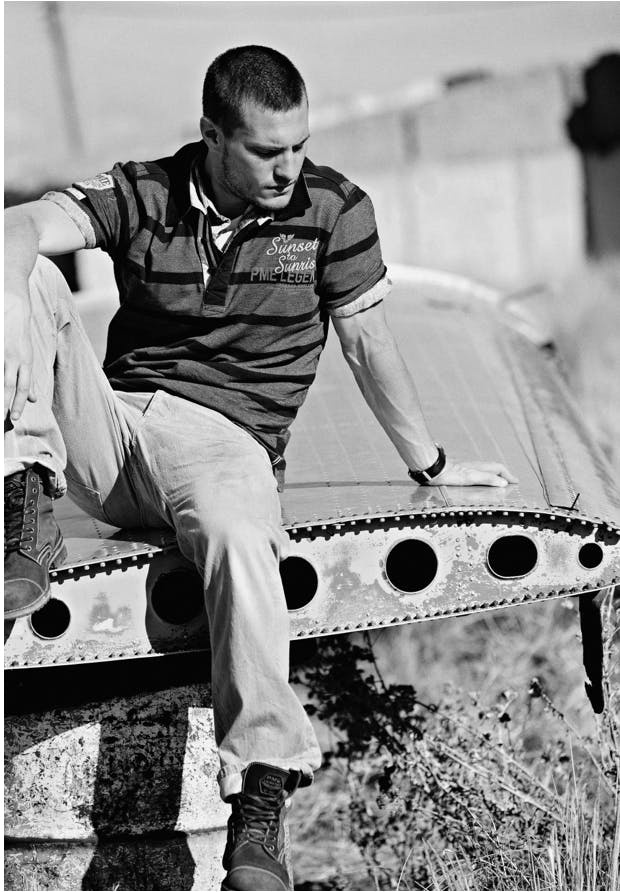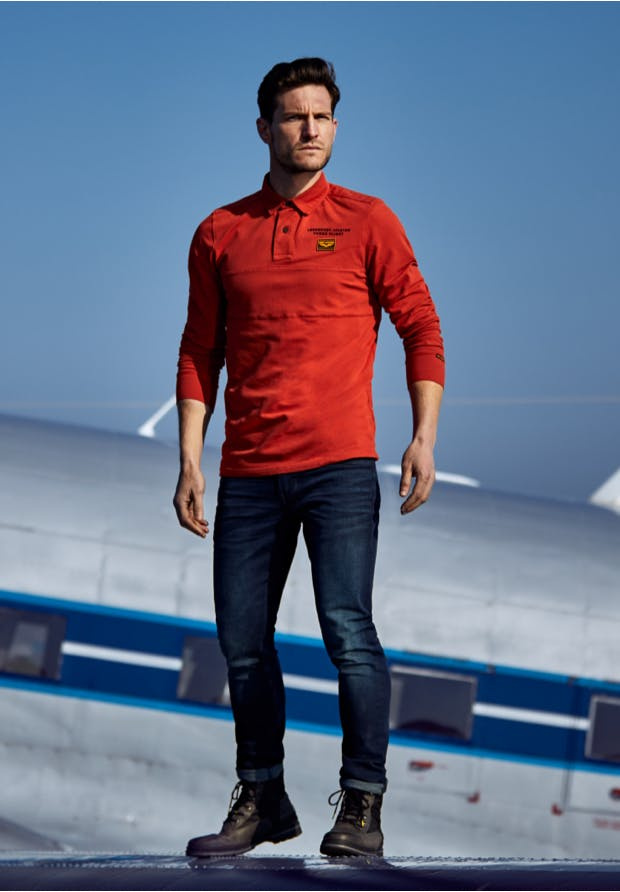 2011 MONARI KNIT CARDIGAN
A true evergreen, our core heritage cardigan has been a part of our collection for 10 years. The cable patterns of this heavy cardigan knit – which can also be used as outerwear – were inspired by original fisherman's knits. Combined with the cargo detailing, they give the cardigan a super sturdy look. The heavy wool yarns are of a rich, long-lasting quality. Updates in trims and detailing result in a clean look and appeal, matching today's trends.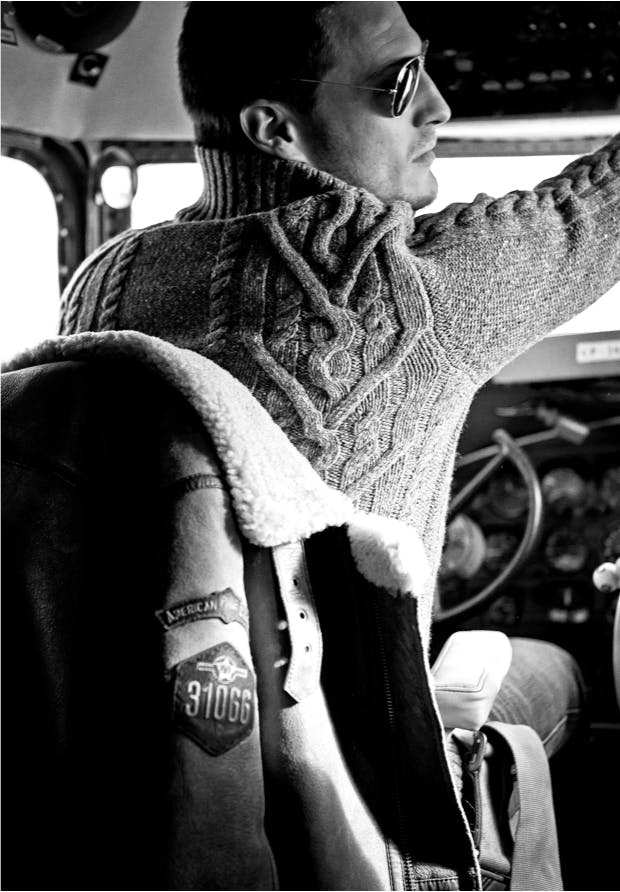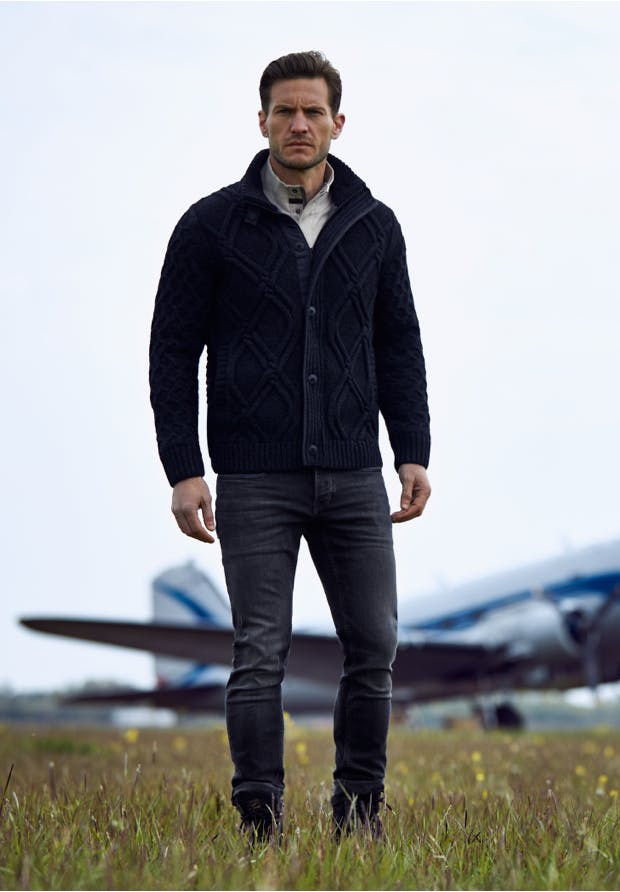 2006 PME JEANS DENIM SHIRT
Denim shirts have been a part of our collections from the very start and have been popular ever since. To this day, denim shirts - in different colors and washes - are a fundamental component of our product range.