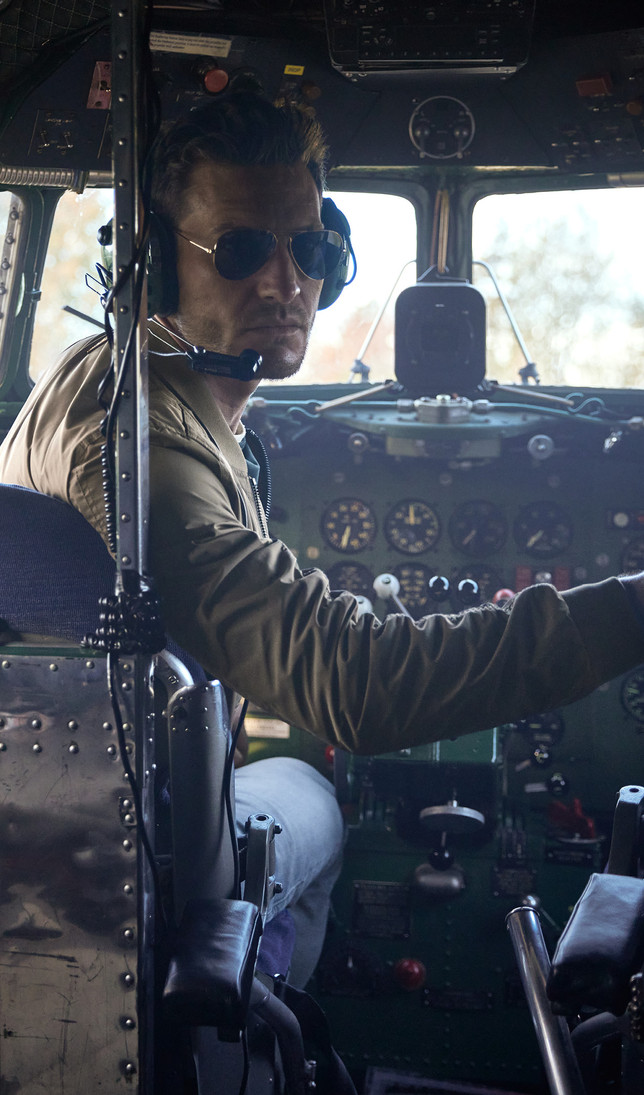 BUILT TO LAST, TAILORED FOR COMFORT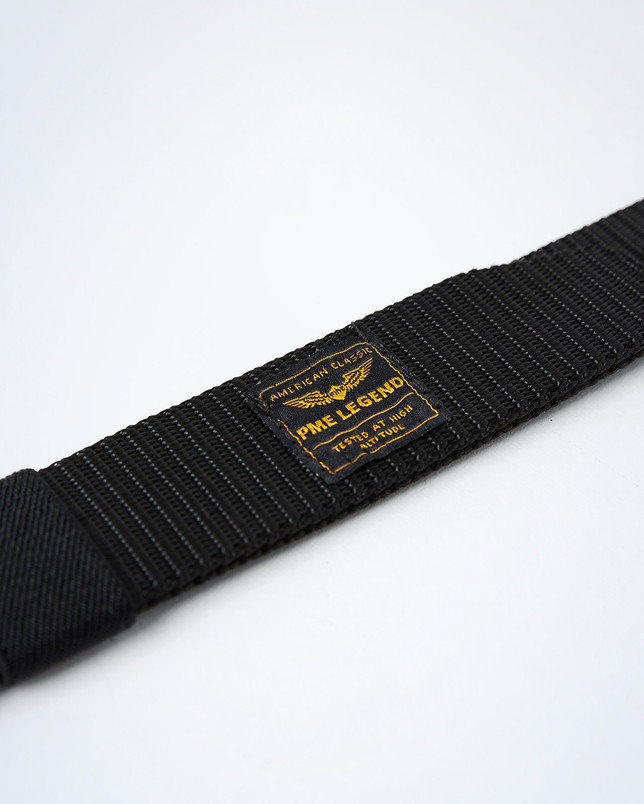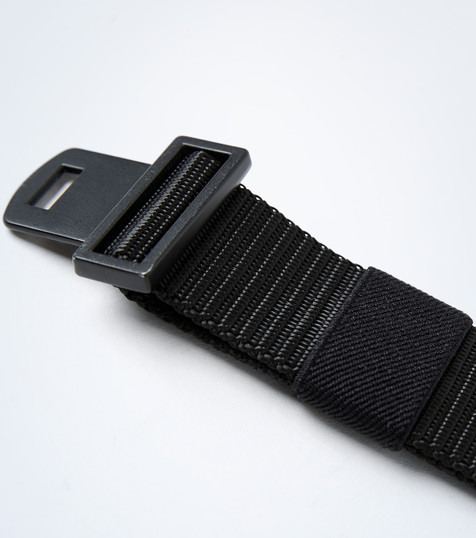 FIND YOUR FREEDOM
The PME Legend collection has a strong selection of clothing that offers warmth, functionality and freedom of movement. So, whatever job you're working on, you'll feel comfortable in any given situation.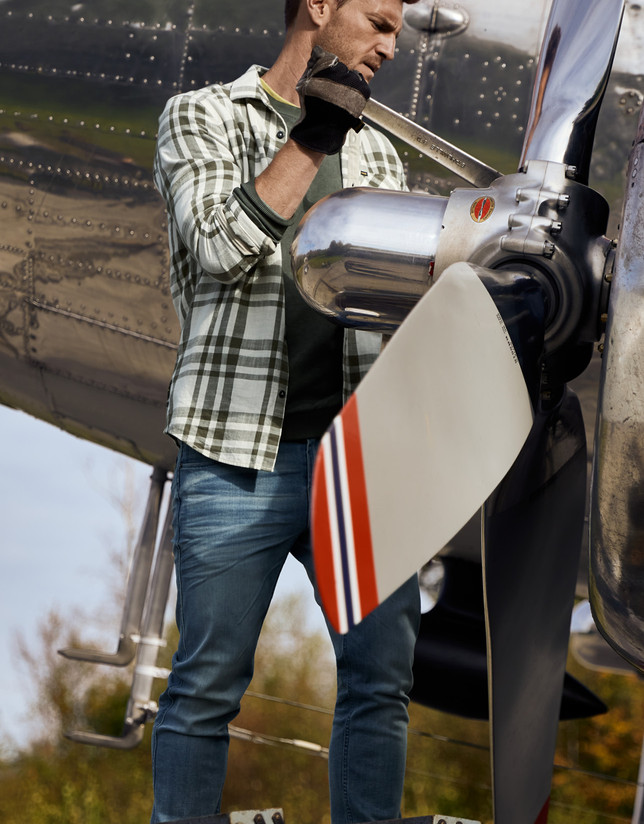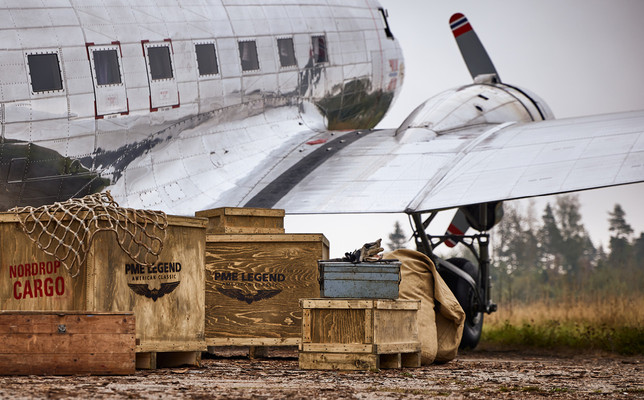 You might also like
Size guide
Use the size chart below to determine the correct size of your belt.
Please note: these dimensions are guidelines only and may differ per item.
Waist size in cm
87 tot 92 cm
92 tot 97 cm
97 tot 102 cm
102 tot 107 cm
107 tot 112 cm
Waist size pants
32 t/m 34
35 / 36
36 / 38
40
42
Jeans size

Check the waist size of your current jeans; for example, if this is size 32, look in the table at jeans size and see that you need belt size 90.

Current belts

You can measure one of your current belts. Unroll the belt and measure the number of centimeters from the point where the leather of the belt starts to the hole you use for the belt; for example, if it is 87 cm, look in the table at Waist and see that you need a belt size 90.

Measure waist size

You can also put on jeans that fit your waist well and measure your waist size in centimeters at the height of your belt. Then look at the table at Waist and read your size at belt size. We assume for your belt that the middle hole is used for the belt.