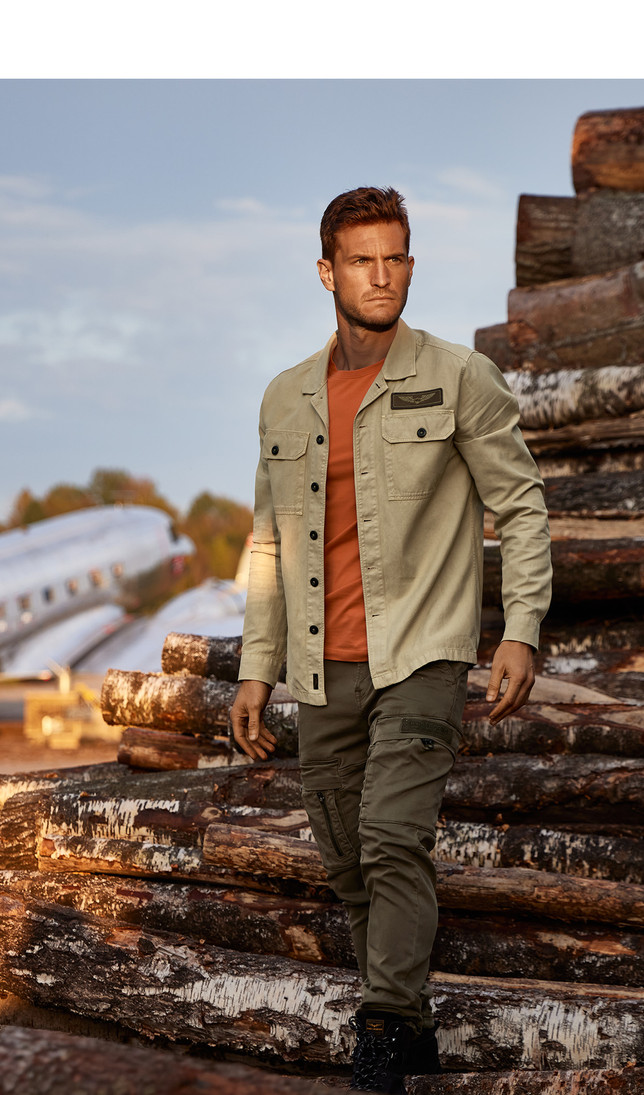 BUILT TO LAST, TAILORED FOR COMFORT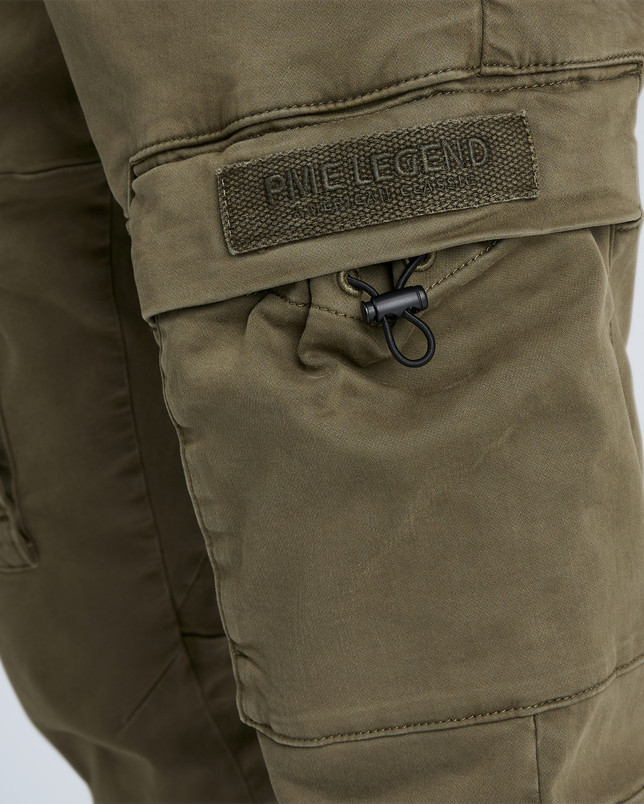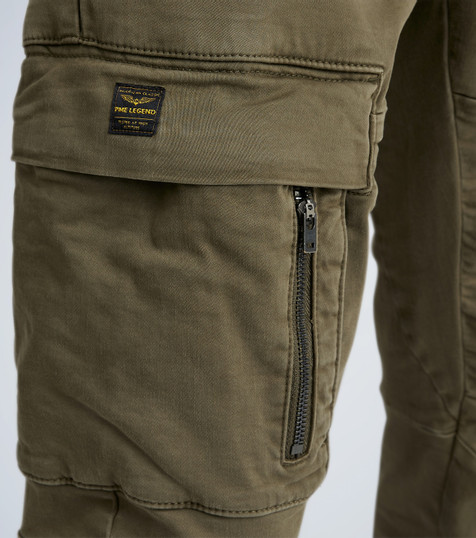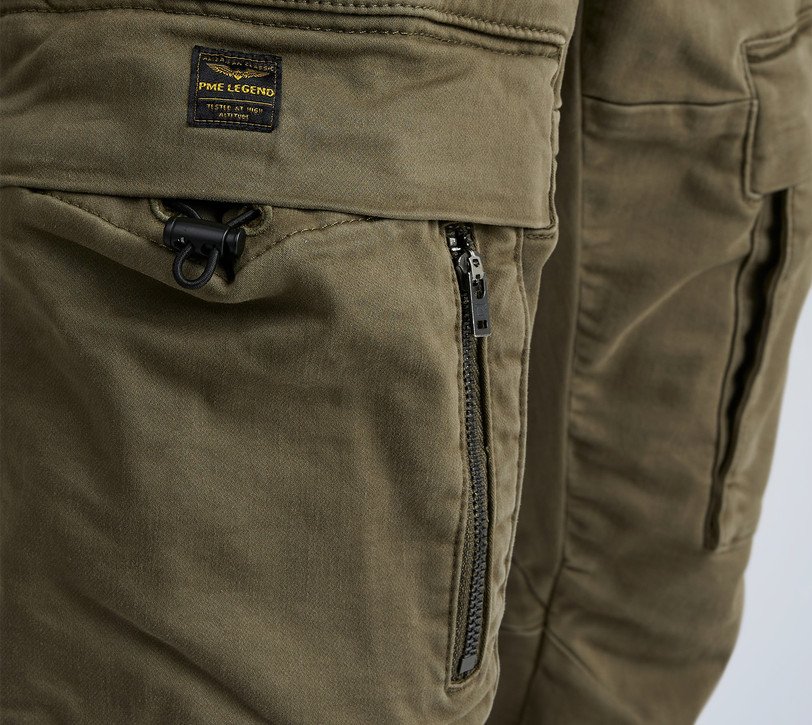 FIND YOUR FREEDOM
The PME Legend collection has a strong selection of clothing that offers warmth, functionality and freedom of movement. So, whatever job you're working on, you'll feel comfortable in any given situation.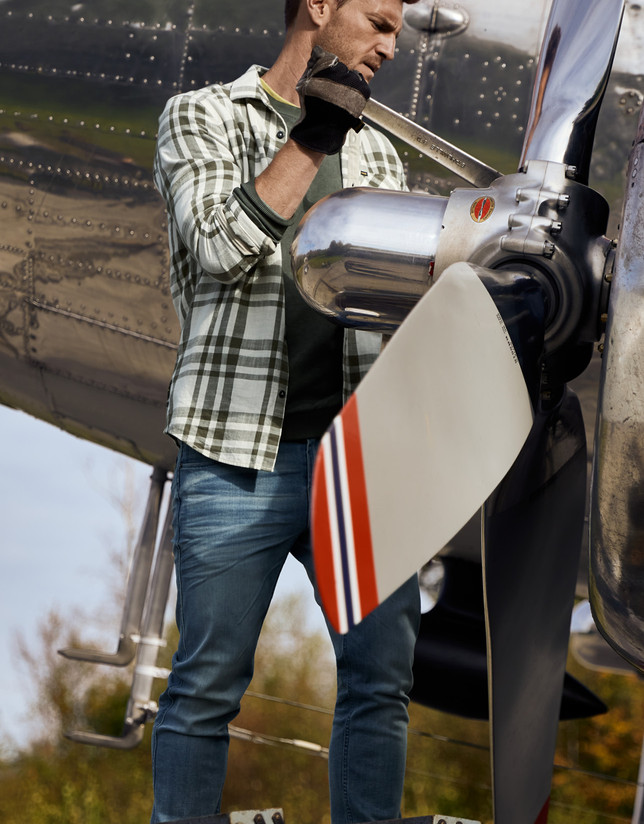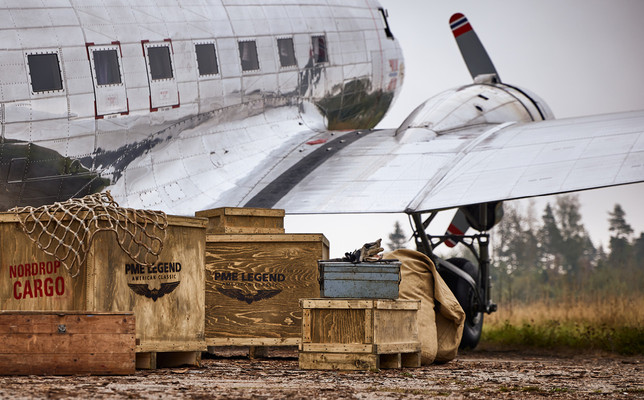 You might also like
Size guide
Gebruik onderstaande maattabel om de juiste maat te bepalen van je broek.
Let op: deze afmetingen zijn slechts richtlijnen en kunnen afwijken per artikel. Zit jouw maat er net tussenin? Kies de kleinere maat voor een meer slimfit broek of de grotere maat voor een relaxte, losse fit. Mocht je nog vragen hebben over de juiste maat, neem dan contact op met onze klantenservice.
Taillemaat in cm
39,5
40
41
42.,5
43,5
45
46
47,5
48,5
51
53,5
Taille

Meet de taille van zijnaad tot zijnaad.

Binnenbeenlengte

Meet de binnenbeenlengte vanaf het kruis tot onderaan de pijp.