FIND YOUR FREEDOM
The PME Legend collection has a strong selection of clothing that offers warmth, functionality and freedom of movement. So, whatever job you're working on, you'll feel comfortable in any given situation.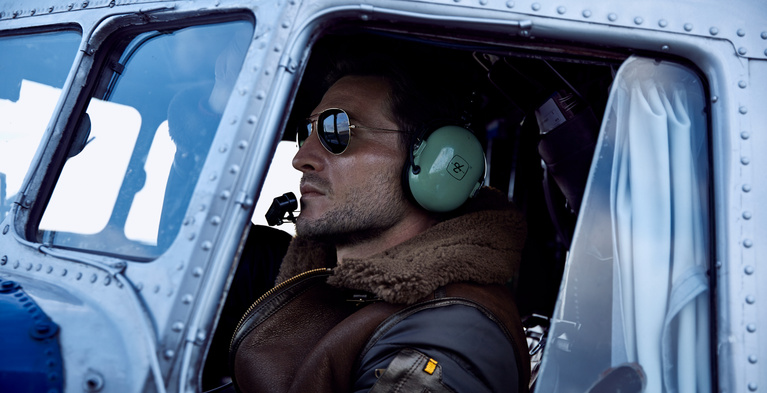 PME Legend Canvas Weekend Bag
Sorry, unfortunately this product is out of stock. But we still have some other amazing Vaderdag Cadeau-tips that you may like.