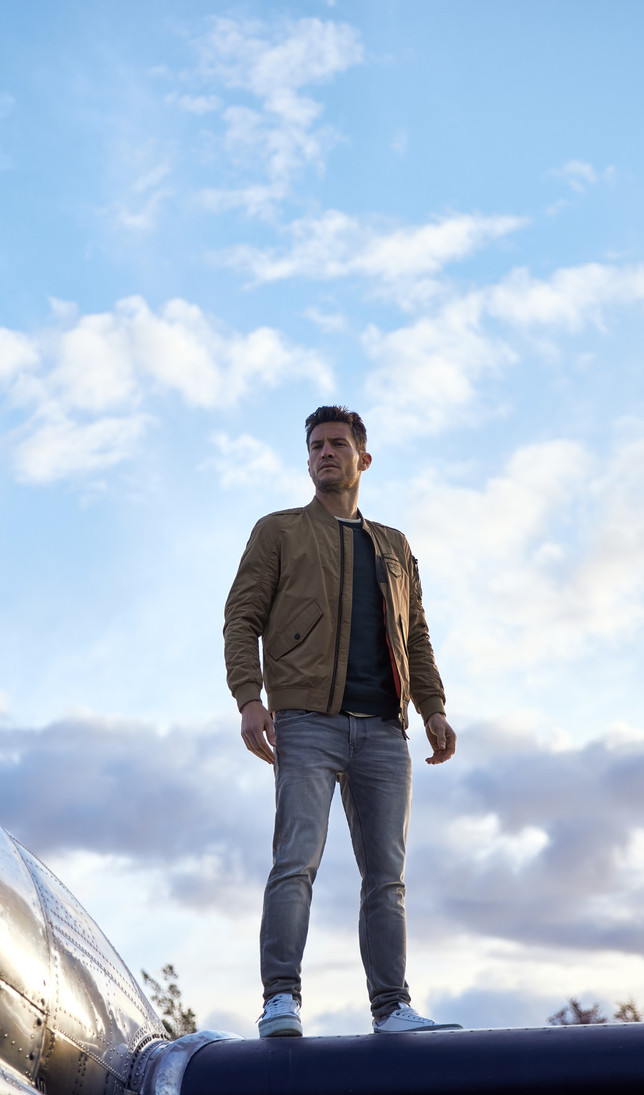 BUILT TO LAST, TAILORED FOR COMFORT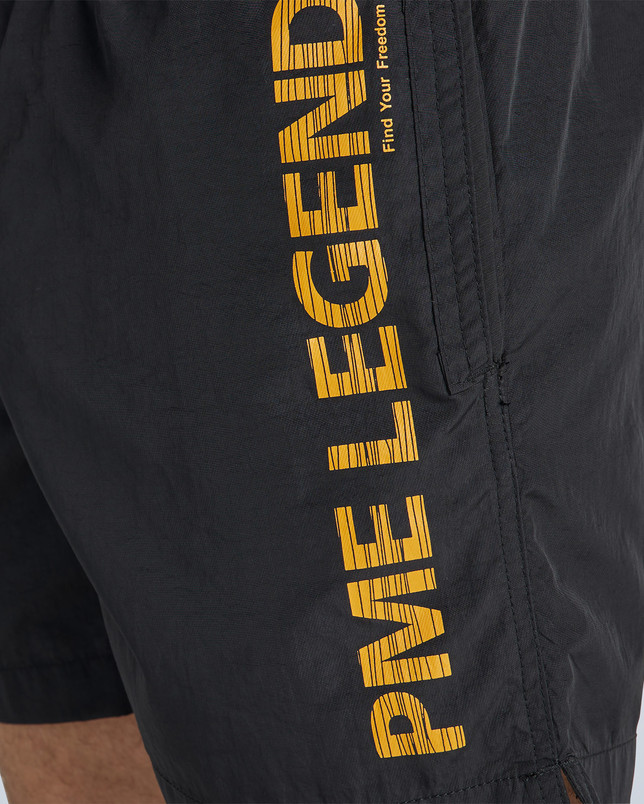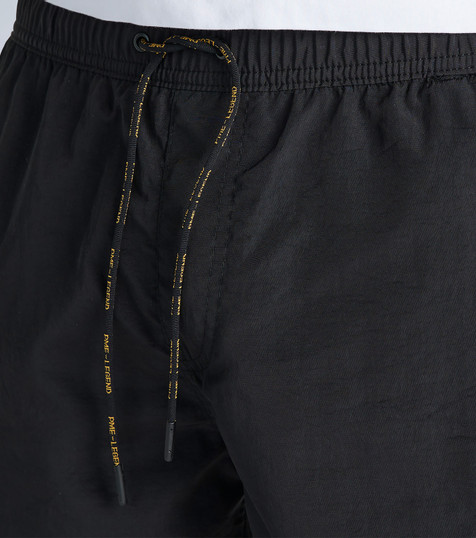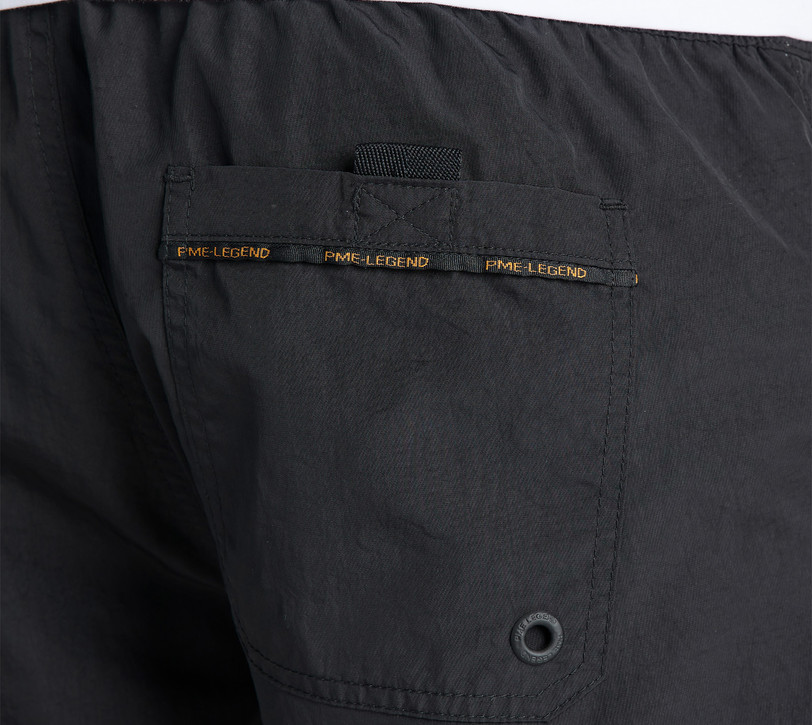 FIND YOUR FREEDOM
The PME Legend collection has a strong selection of clothing that offers warmth, functionality and freedom of movement. So, whatever job you're working on, you'll feel comfortable in any given situation.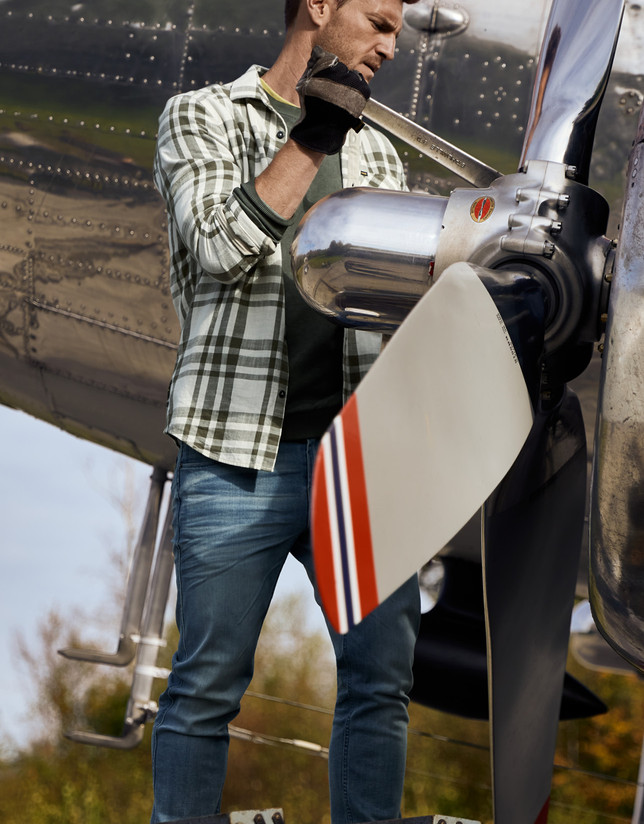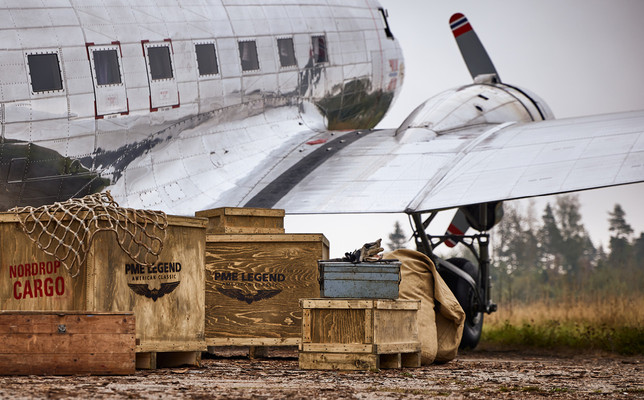 You might also like
Size guide
Use the size chart below to determine the correct size of your PME Legend shorts
Note: these dimensions are only guidelines and may differ per item. Is your size just in between? Choose the smaller size for more slim fit jeans or the larger size for a relaxed, loose fit. If you have any questions about the right size, please contact our customer service.
Waist size in cm
39
40
41
42,5
44
45
46
47,5
49
51
54
Waist

Measure the waist from side seam to side seam.